Rush County SPARK Assistance Now Available
On June 22, 2020 the State Finance Council approved the Strengthening People and Revitalizing Kansas (SPARK) Taskforce proposal to distribute up to $525 million in Kansas. Rush County received Community Relief Funds as direct aid in the amount of $609,607 to help address the health and economic challenges inflicted by COVID-19. These funds will be available initially to county tax-supported entities, schools, hospitals, and nursing homes. First distribution of funds will be to reimburse expenses incurred between March 15 and July 31, 2020 due to the COVID-19 outbreak. A second distribution of funds will provide direct funding for agencies to acquire equipment or materials to needed due to adjustments from the outbreak.
Rush County's funding amount was based upon county population, unemployment, and cases diagnosed.
The Rush County Commissioners have appointed the Rush County SPARK Task Force:
1. Jerilyn Stull, administrator
2. Richard Luft, county commissioner
3. Christie Bittel, county treasurer
4. Tacy Keener, county clerk
5. Bradley Penka, economic development administrator
The SPARK Task Force will be guided by the Rush County Coronavirus Relief Fund Resolution 2020-05. Updates and information are available on our Facebook Page
Rush County SPARK Funds Business Mini-Grants
•Rush County SPARK Funds Business Mini-Grants in the amount of $200 are available through the Rush County SPARK Committee for COVID-19 related expenses.
Click Here for Application information.
Other Assistance Programs during the COVID-19 Outbreak
•Low interest loans for Rush County businesses are available through the Rush County Microloan Program.
Click on Public Notice of Funds Availability.
•The Economic Injury Disaster Loan program offers low interest loans with one-year deferred first payment.
For information visit U.S. Small Business Administration.
•The Paycheck Protection Program provides a direct incentive for small businesses to keep their workers on the payroll.
Visit U.S. Small Business Administration.
•Guidelines on Preparing Workplaces for COVID-19 - U.S. Department of Labor Occupational Safety & Health Administration. View or download here.
•An Employer's Guide to CARES ACT and UPDATE ON FFCRA - summary on programs & assistance available through US SBA Paycheck Protection Program from Kansas Department of Commerce. View or download here.
•The CARES Act and Your Church Staff - summary on programs & assistance available to churches.
Information from "Christianity Today". View summary here.
•If you have questions about federal programs available, visit the Kansas Small Business Development Center at Fort Hays State University.
•U.S. Small Business Administration - Wichita District Office Homepage or downloadable Staff Contact List.
•Additional Coronavirus Resources - another listing of federal government Coronavirus Resources. Information provided by the office of Congressman Roger Marshall.
---
Rush County Incentives
If you are looking for a place to call home for your business or family, we invite you to
"Come Home to Rush County."
---
Business Incentives: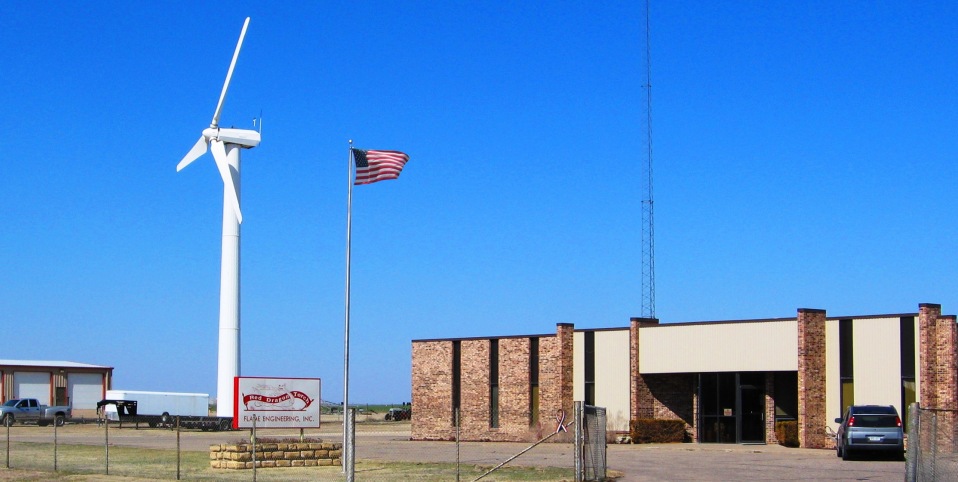 Businesses and industries find Rush County's central location and ethical workforce to be an invaluable asset to their success and growth. Various state and local tax incentives are available for new construction or expansion. We have multiple modes of transportation including national L-T-L carriers, short-line rail, and several locally owned over-the-road trucking companies. All Rush County communities boast cutting-edge telecommunication systems including fiber optics and high-speed internet. Beginning and seasoned entrepreneurs have already discovered Rush County to be an excellent location to start a business.
Business Incentives - Kansas Department of Commerce
Commercial Properties Available in Rush County
---
Residential Incentives: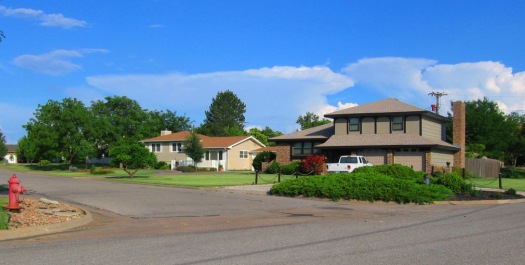 Rush County, Kansas provides an excellent alternative for families who are ready to relocate to an area free of the hustle and bustle of the city. Inexpensive lots are available for new construction and existing homes are reasonably priced. Electrical, natural gas, and water services are dependable and affordable. State-of-the-art communications services are available including rural cable-TV, wireless internet, and cellular telephone services. We feature an excellent school system with modern facilities and a low teacher-to-pupil ratio. Some communities also offer discounted or free utility connections for new construction.
Rural Opportunity Zone Incentives
---
Contact Rush County Economic Development
---