Kansas Homeowner Assistance Fund (KHAF)
Funds Are Now Available for Rush County
The Kansas Homeowner Assistance Fund (KHAF) program helps qualifying Kansans get current on their mortgages and property taxes and avoid foreclosure.
The KHAF program provides:
•Mortgage payments
•Property taxes and charges
•Utility, internet, and broadband fees

Eligibility Criteria
•The household gross income must not be more than 150 percent (150%) of the area median income (AMI) for the County in which the property is located or 100% US Median Income.*
•The property must be located within the state of Kansas.
•The property must be the applicant's primary residence.
•The applicant must be the owner of the property.
•Applicants must be at least 30 days past due on their mortgage or property taxes/charges to qualify for assistance types.
•There must be a pandemic-related financial hardship after January 21, 2021 (loss of income or increase in expenses).
•Original mortgage amount must be within conforming loan limits.
*For a household of four people in Rush County, the household cannot earn more than $111,450 a year.
Eligible Properties
Owner Occupied, Primary Residences (second homes and investment properties are not eligible for assistance). Single Family Residences, One to Four Unit Dwellings, Condos, Manufactured Homes (affixed and unaffixed) and Townhomes.
Assistance Terms
$60,000 Max Assistance Amount (this is a combination of up to $50,000 in mortgage reinstatement and payment assistance plus up to $10,000 in property charges and utility/internet/broadband assistance) provided as a grant up to $25,000 and a two-year forgivable loan for mortgage related assistance more than $25,000.
Assistance Types
•Mortgage Reinstatement Assistance
•Mortgage Payment Assistance
•Property Charges Assistance
•Utility/Internet/Broadband Assistance

How do I Start?
•To apply for assistance, register for your online account and complete an on-line application.
•For questions, please contact the KHAF Call Center at 855-307-KHAF (5423) or complete the KHAF Contact Us Form.
•For more information, visit Kansas Homeowner Assistance Fund webpage.
•Application status can be checked at any time by logging into your account.

---
Rush County Incentives
If you are looking for a place to call home for your business or family, we invite you to
"Come Home to Rush County."
---
Business Incentives: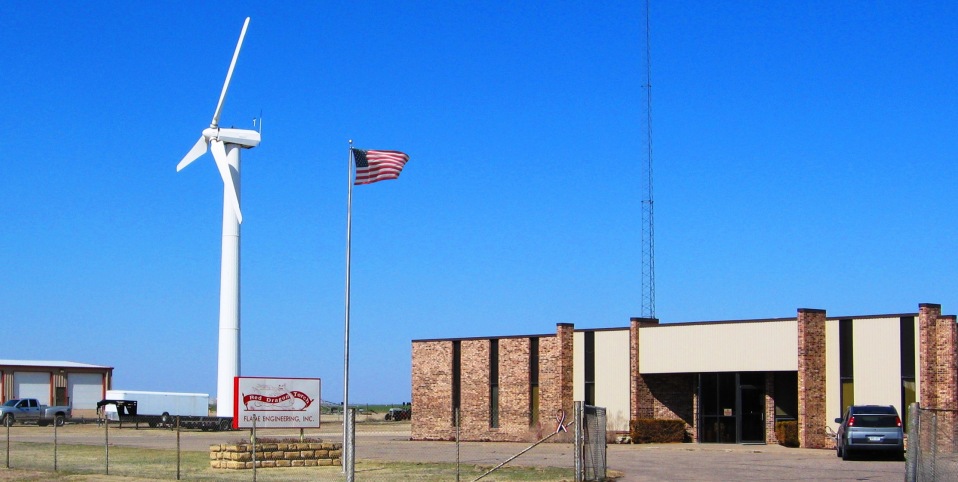 Businesses and industries find Rush County's central location and ethical workforce to be an invaluable asset to their success and growth. Various state and local tax incentives are available for new construction or expansion. We have multiple modes of transportation including national L-T-L carriers, short-line rail, and several locally owned over-the-road trucking companies. All Rush County communities boast cutting-edge telecommunication systems including fiber optics and high-speed internet. Beginning and seasoned entrepreneurs have already discovered Rush County to be an excellent location to start a business.
Business Incentives - Kansas Department of Commerce
Commercial Properties Available in Rush County
---
Residential Incentives: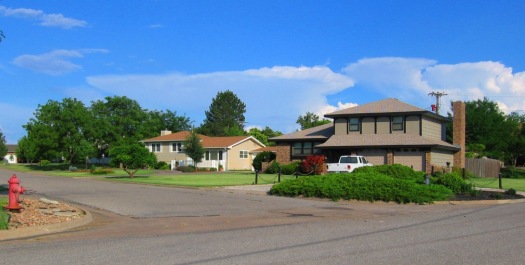 Rush County, Kansas provides an excellent alternative for families who are ready to relocate to an area free of the hustle and bustle of the city. Inexpensive lots are available for new construction and existing homes are reasonably priced. Electrical, natural gas, and water services are dependable and affordable. State-of-the-art communications services are available including rural cable-TV, wireless internet, and cellular telephone services. We feature an excellent school system with modern facilities and a low teacher-to-pupil ratio. Some communities also offer discounted or free utility connections for new construction.
Rural Opportunity Zone Incentives
---
Contact Rush County Economic Development
---