---
Rush County Economic Development
111 W. 8th Street - P. O. Box 326 - La Crosse, Kansas 67548-0326
---
Commercial Property Listing
La Crosse Furniture Company
1215 Oak Street, La Crosse, Kansas
Rare Opportunity - Ready to Go Furniture Manufacturing Company
This is a turn-key, fully equipped upholstered furniture manufacturing facility ready for operation with an established customer base.
The main plant consists of a 41,000 sq ft main building including a 25,000 sq ft. manufacturing facility, 2500 sq. ft. office space and 13,000 sq. ft. attached warehouse/distribution area. There is also a mezanine area above the breakroom that provides additional storage. Additional buildings include a 23000 sq ft wood mill, and modern 25,000 sq ft warehouse. Buildings, equipment, and furnishings are included. Property includes a 10,000 sq ft paved offstreet parking lot. The property sits on 14 acres. The original plant was constructed in 1973 with an expansion in 1984. The Mill was constructed in 1994, and the warehouse in 2011.
The factory is located in La Crosse, Kansas, a community of 1300, near the geographic center of the United States. La Crosse is situated on U.S. Hwy 183, 30 miles south of Interstate 70. Two full-service interstate truck lines are located in La Crosse, and a community airport is situated about two miles west of the plant. Two commercial airports are located within 30 miles in Hays and Great Bend. La Crosse has a full-service ER-equipped local hospital, a quality K-12 public school system, local retail and service businesses. Utilities are provided by Midwest Energy cooperative and the City of La Crosse. Telephone and Broadband Internet are provided by Golden Belt Telephone or AT&T.
From the company website: "Furniture By LaCrosse is a Kansas-based manufacturer for both household and contract furniture ranging from upholstery to leather and consisting of sleepers, sofas, love seats, chairs, ottomans and sectionals. For 50 years we've been proudly manufacturing our quality, hand crafted furniture. The company was established in 1972 and expanded significantly in both 1984 and 1994 with an additional warehouse built in 2010. We take pride in crafting a superior product at a fair price and strive to make furniture that you will be as proud to own as we are to make. Our extensive fabric offerings include more than 250 base fabrics with several hundred, fashion forward correlate fabrics. Our leather program has over 60 leathers that are 100% top grain leathers ranging from classic to distressed. We look forward to the opportunity to provide you with years of comfort and satisfaction."
Buildings and Site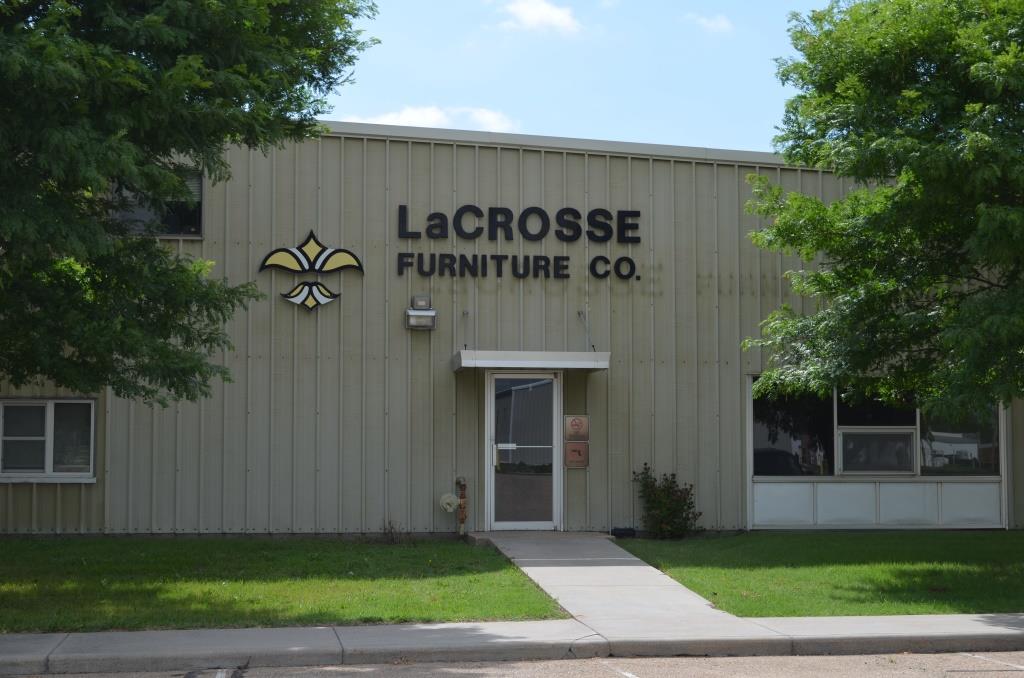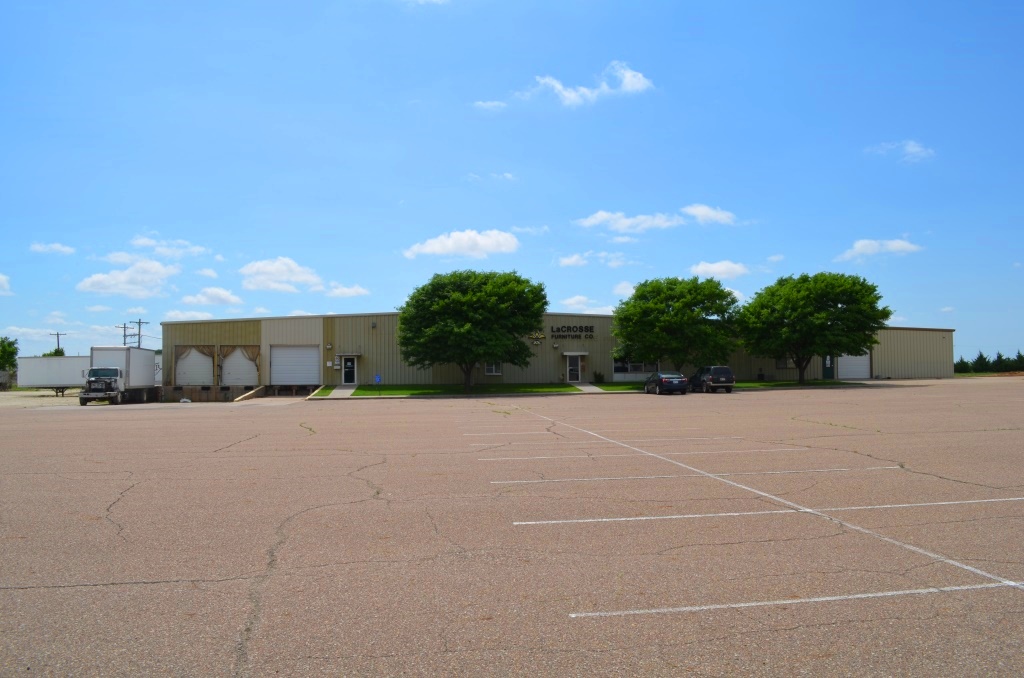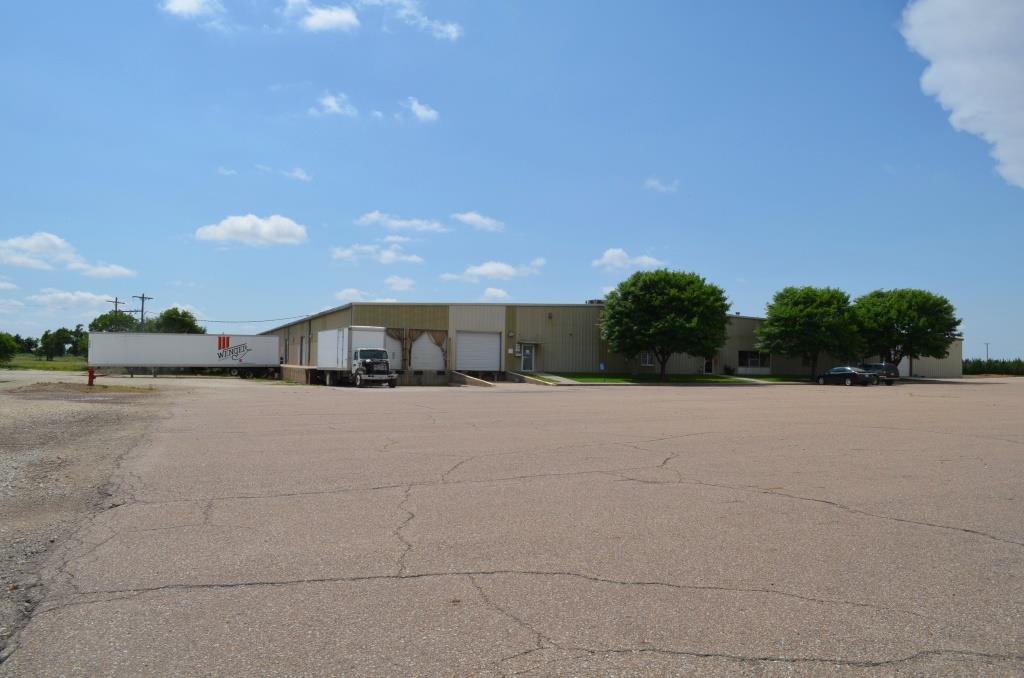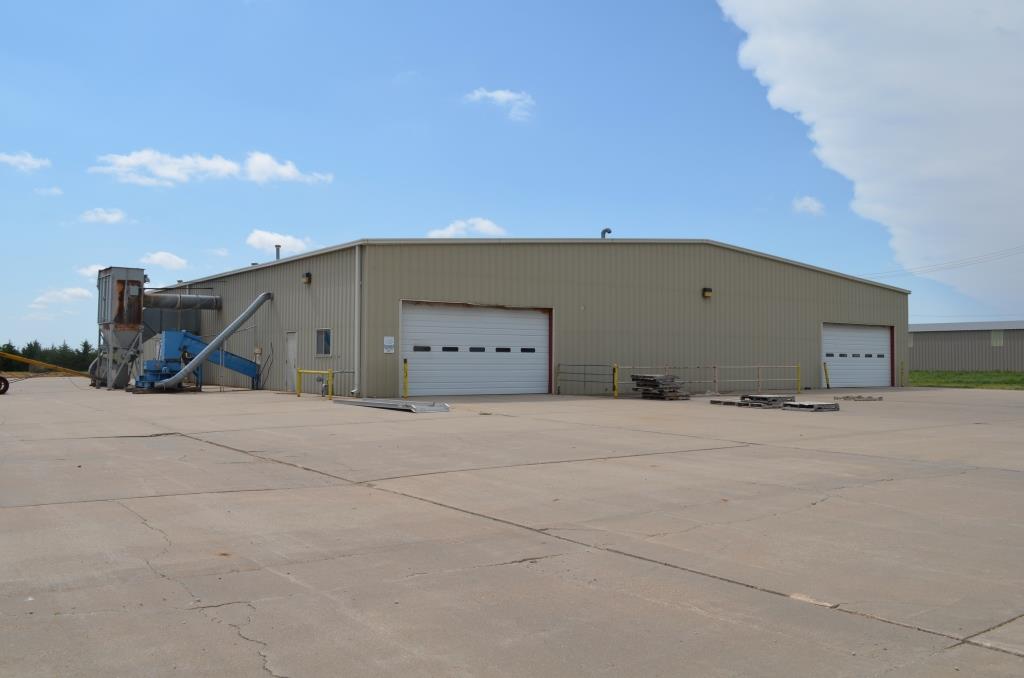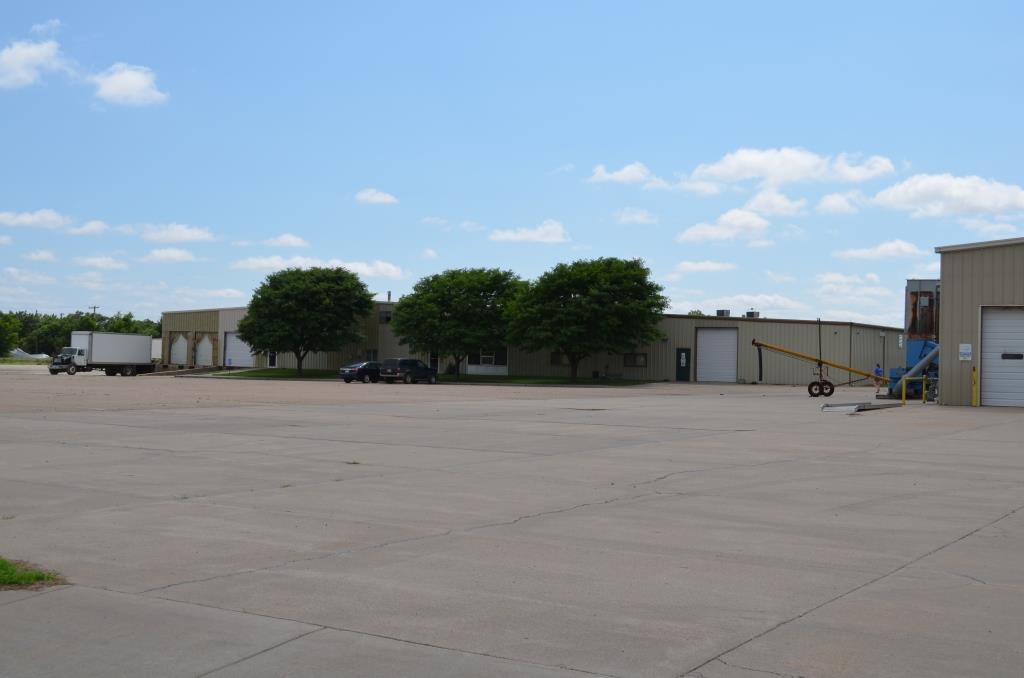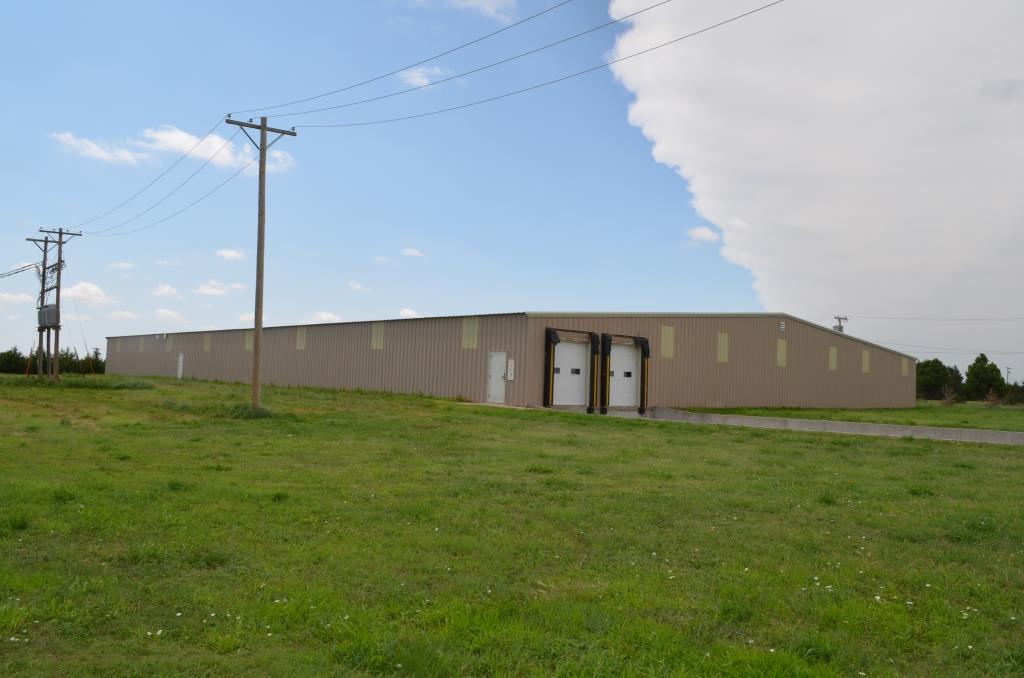 Offices and Attached Warehouse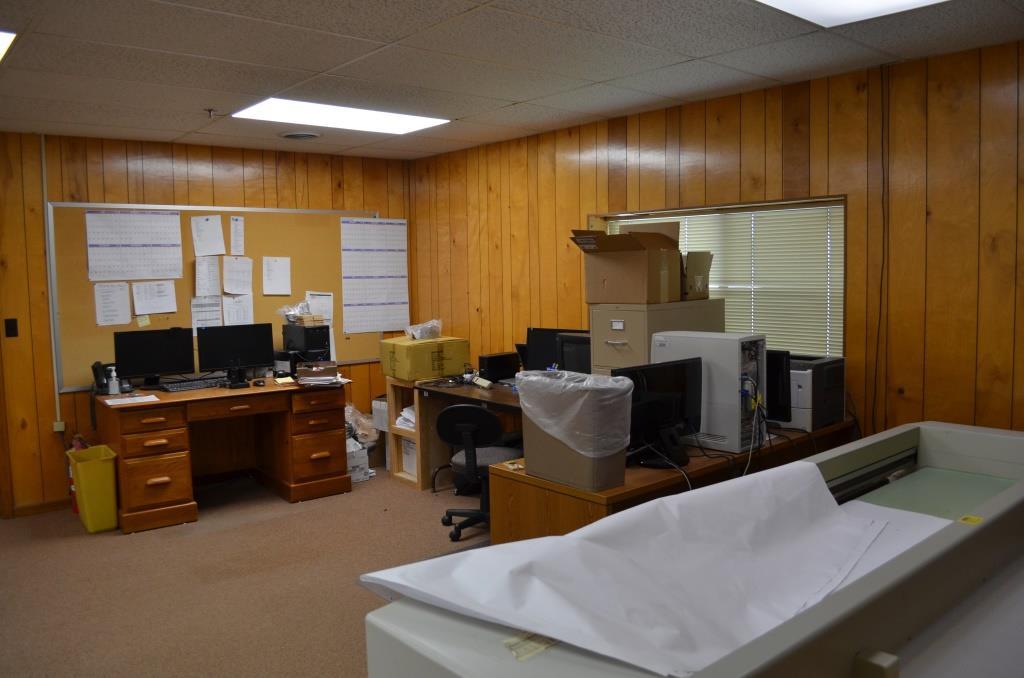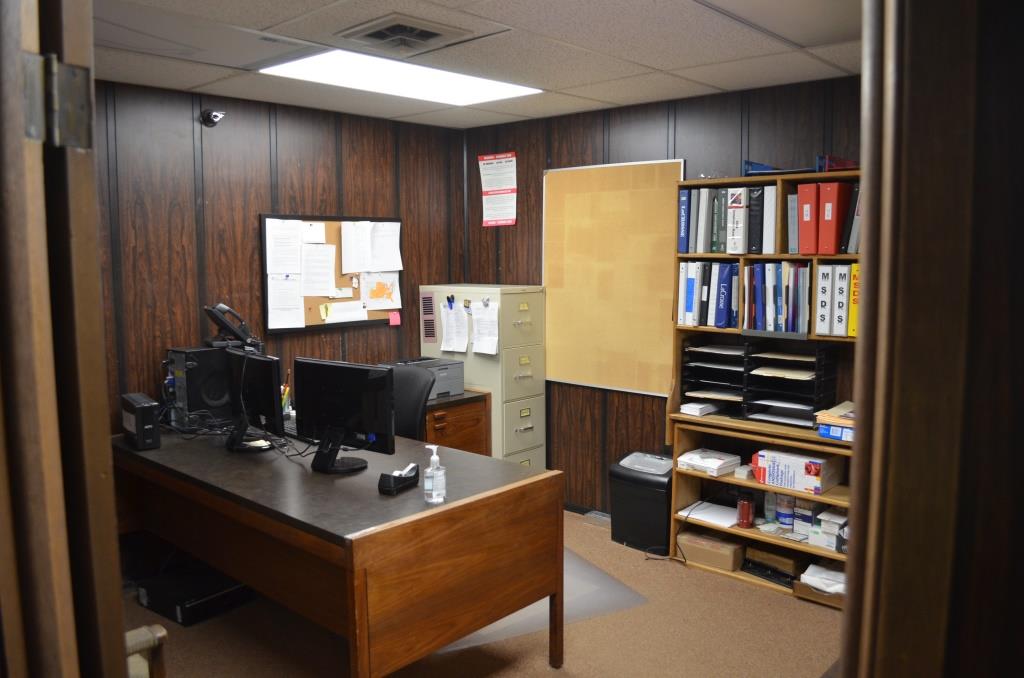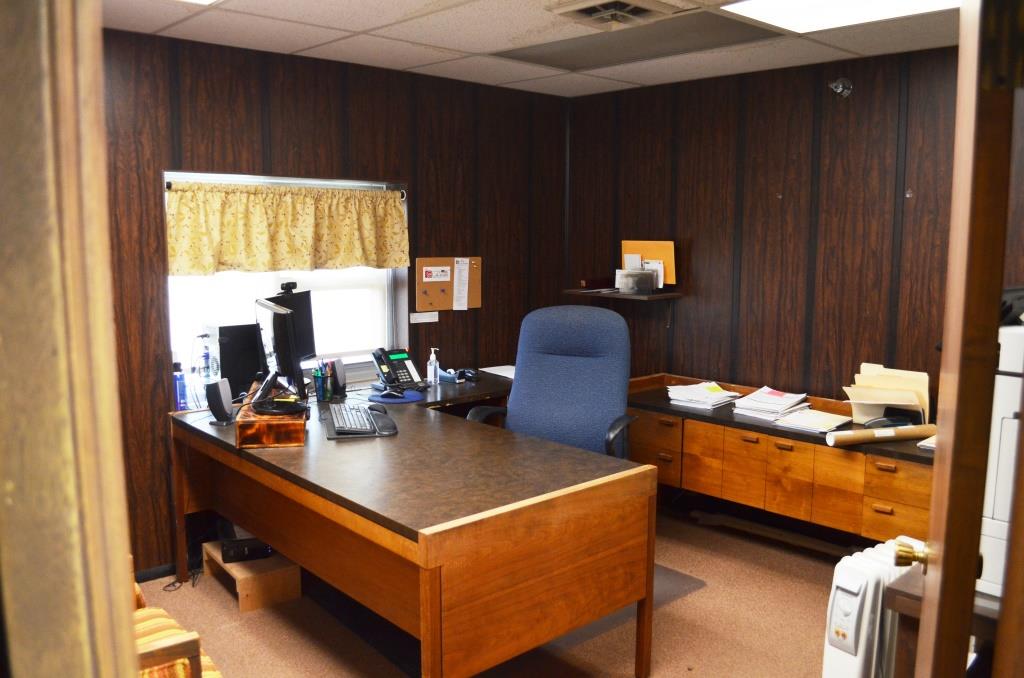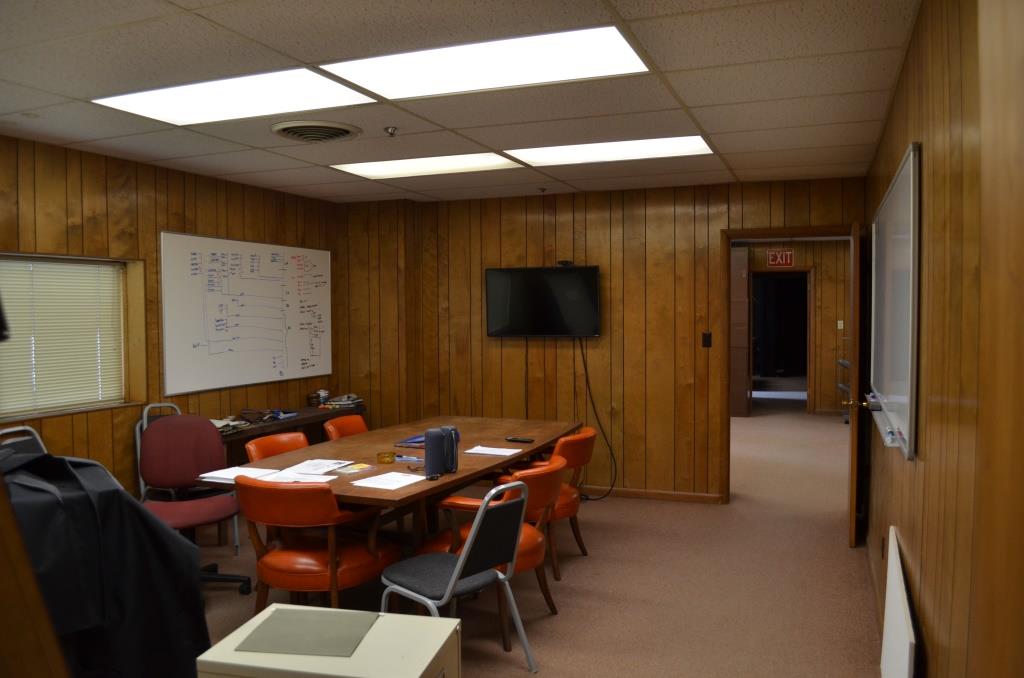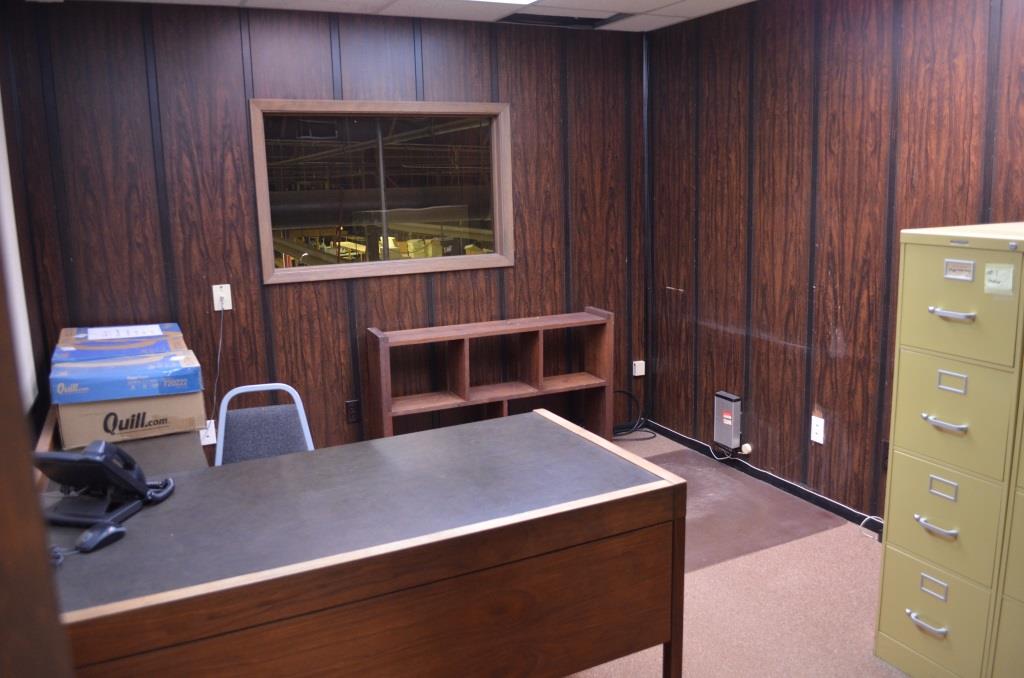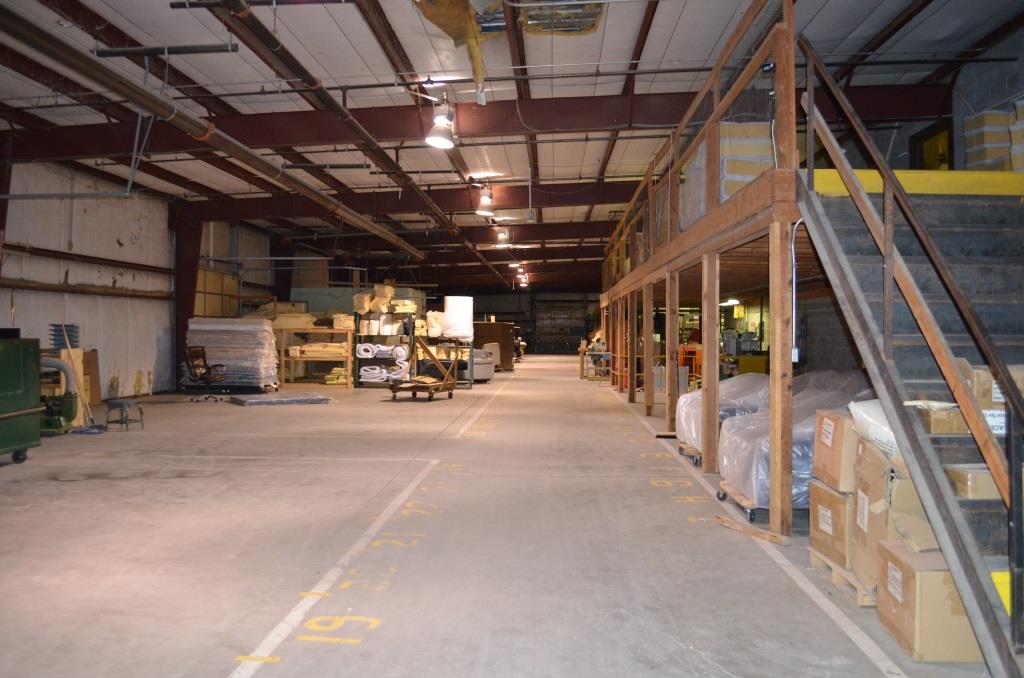 Manufacturing Facility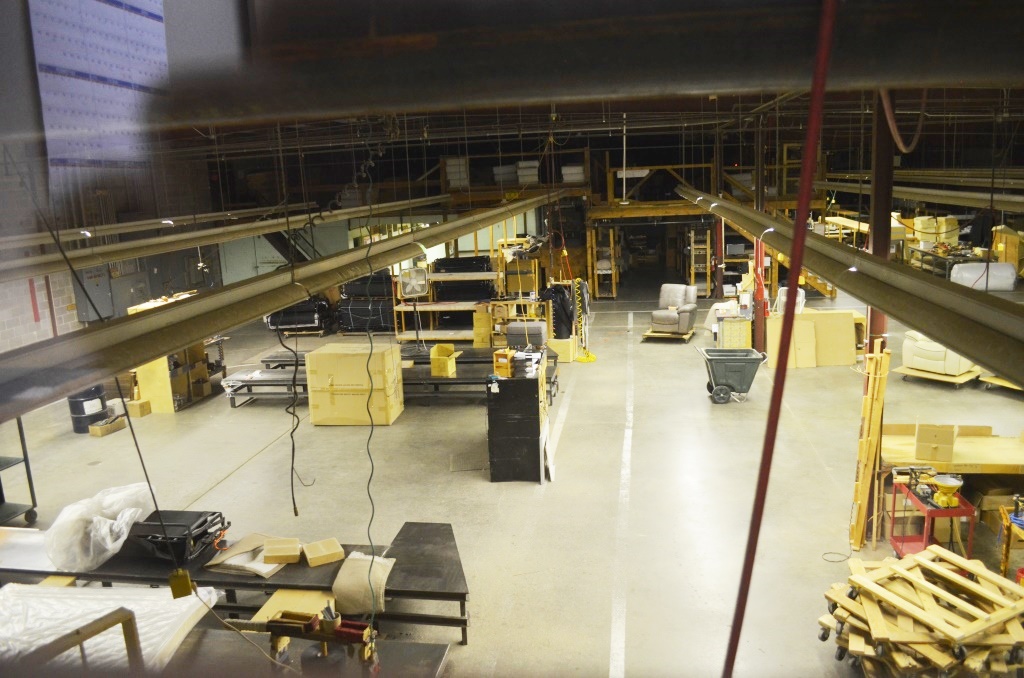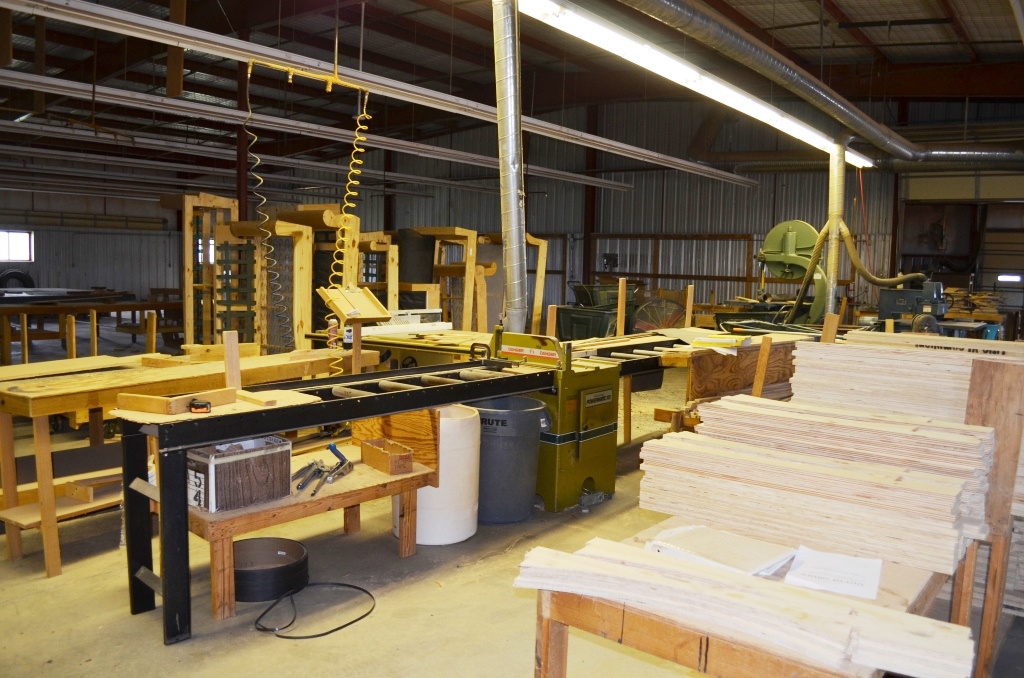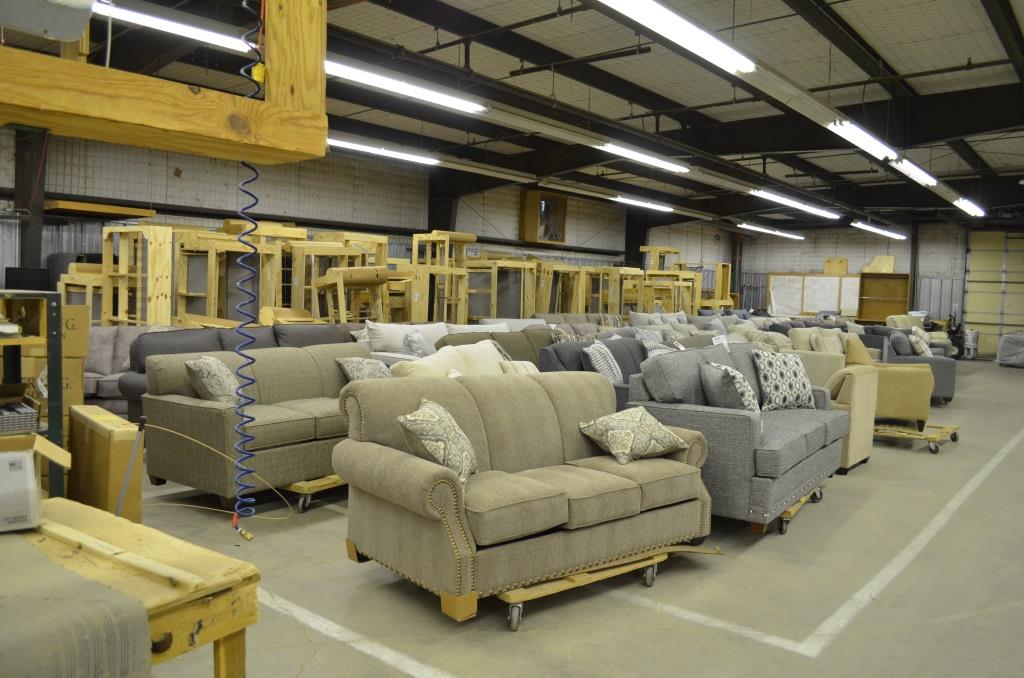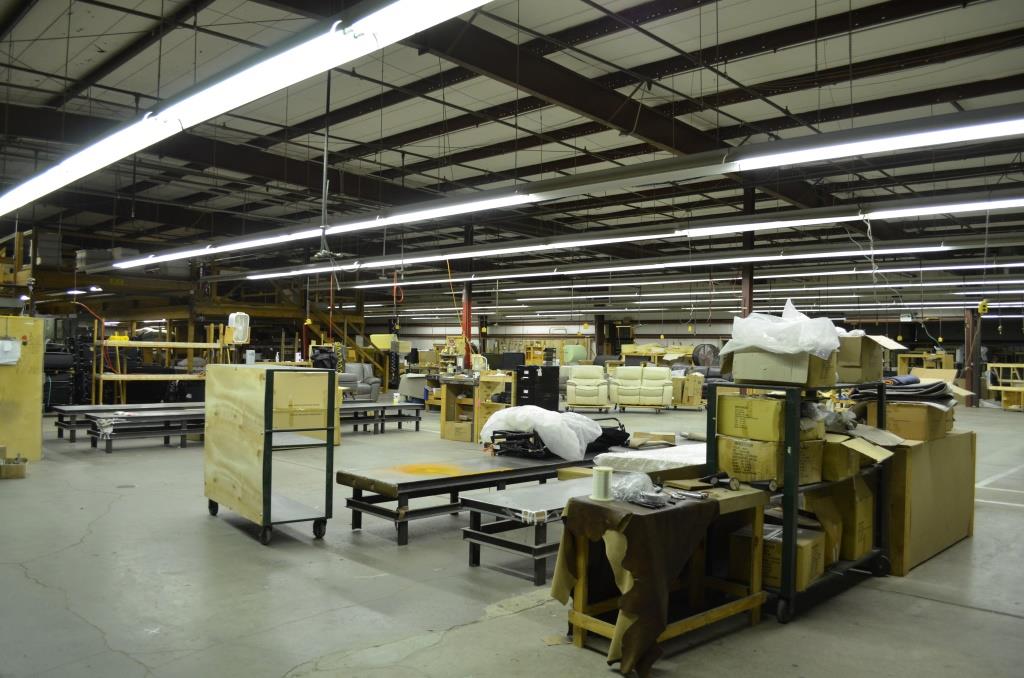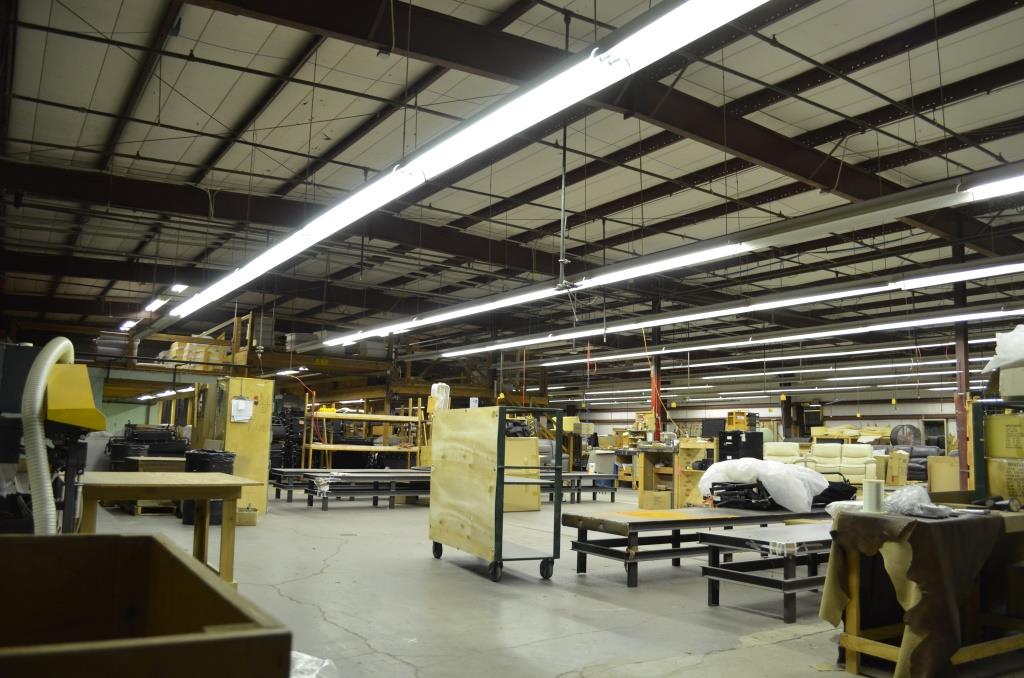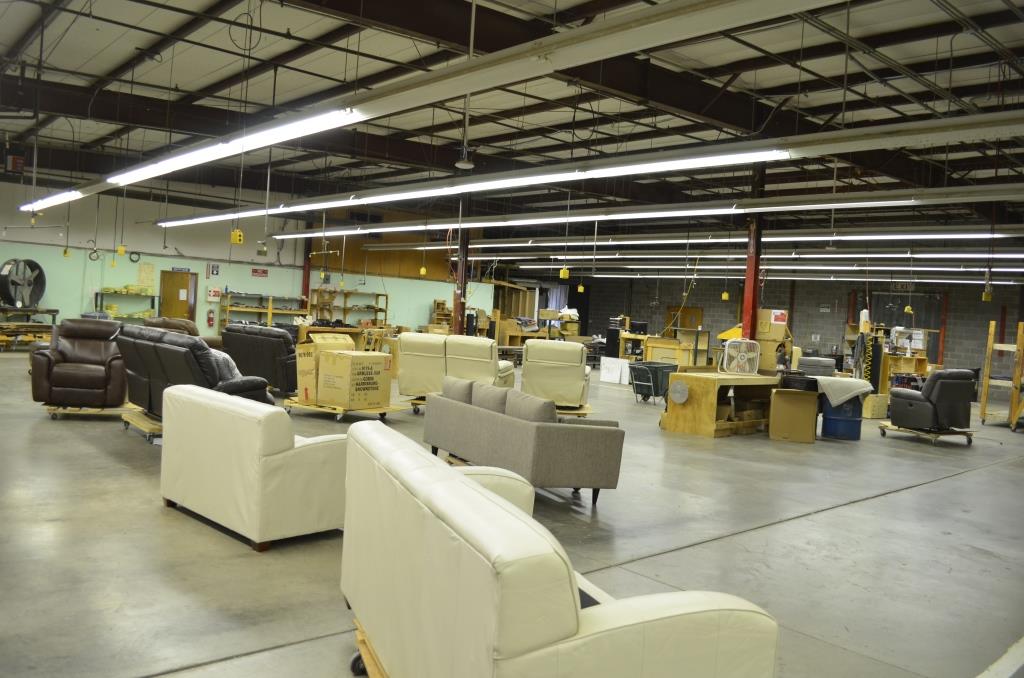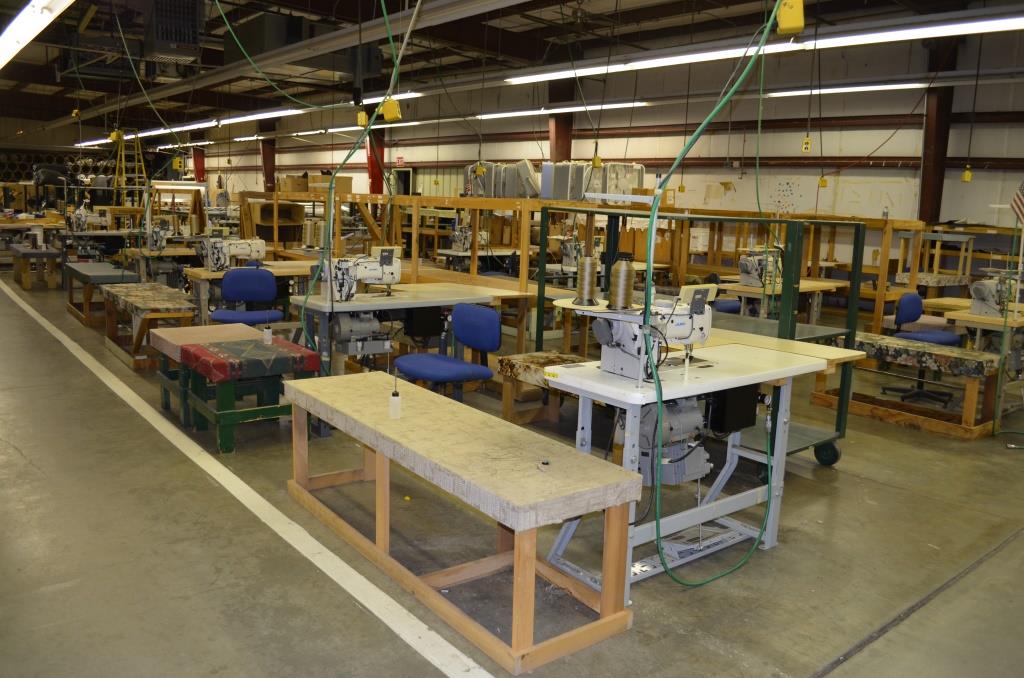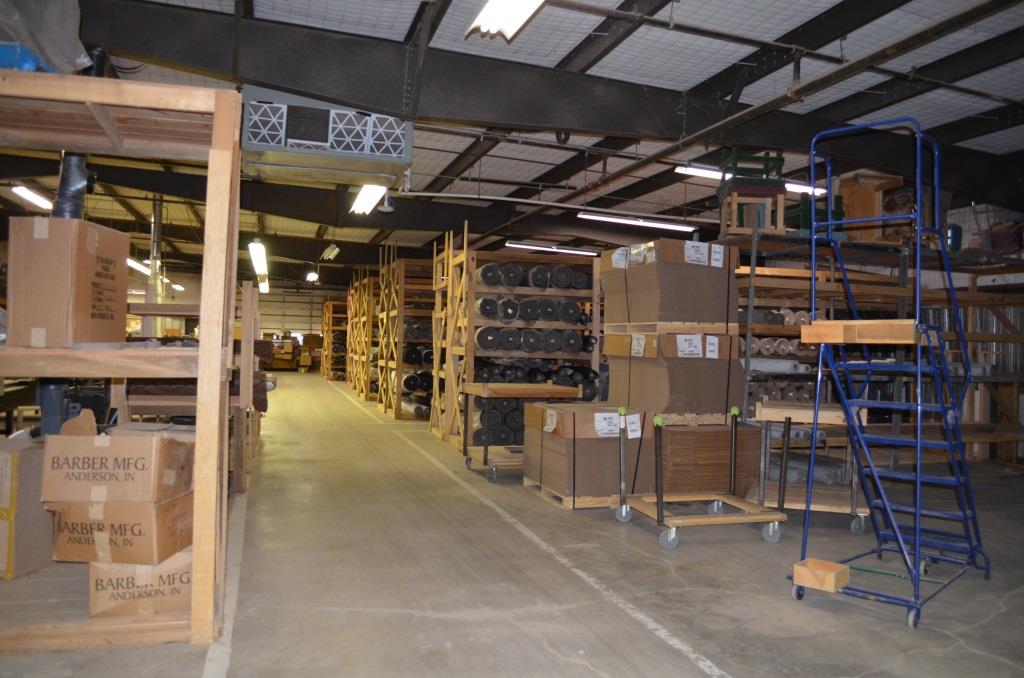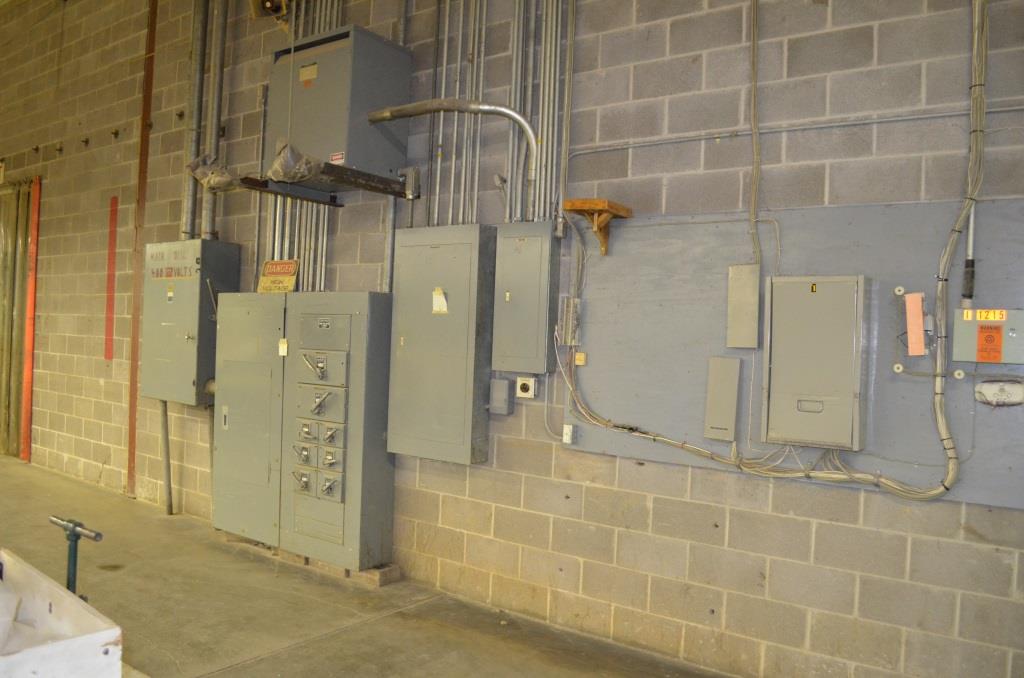 Mill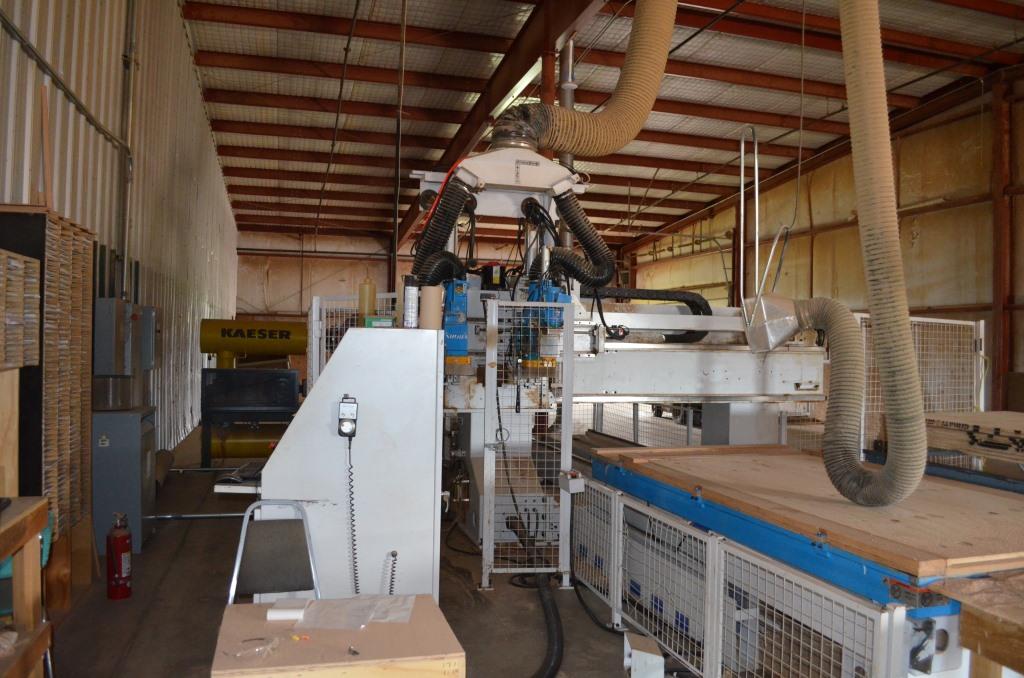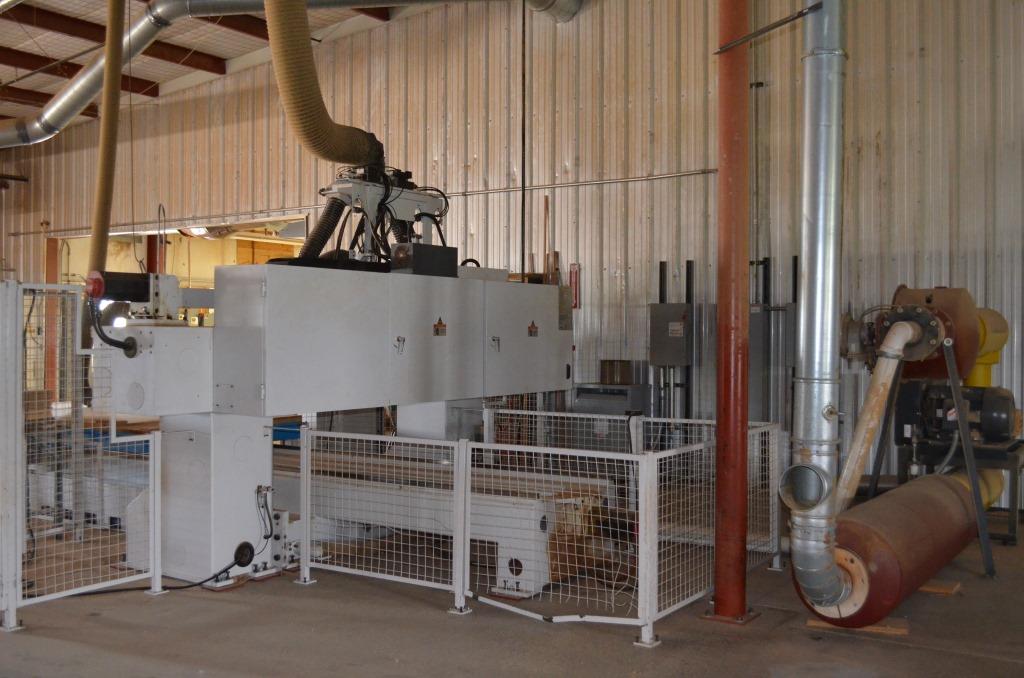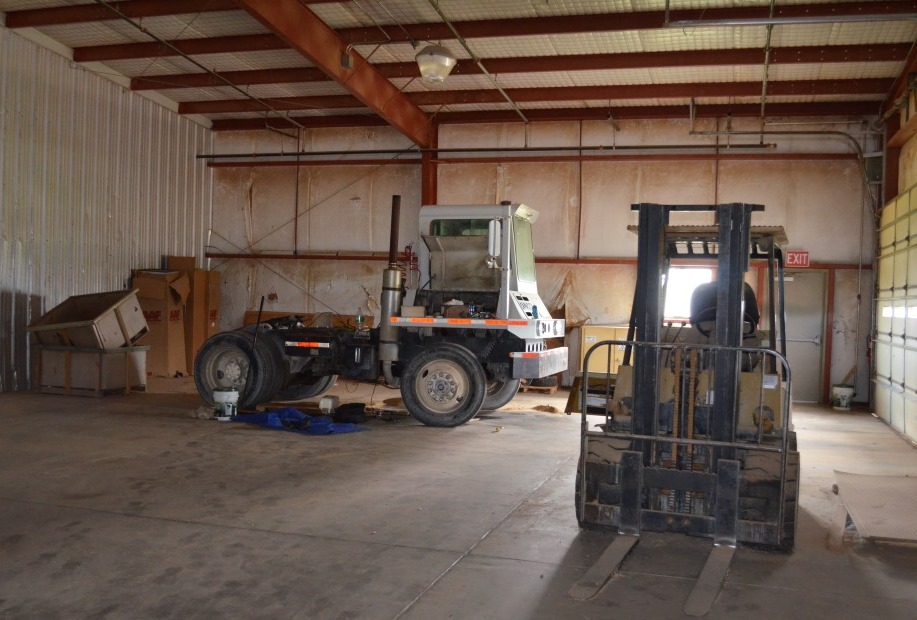 Warehouse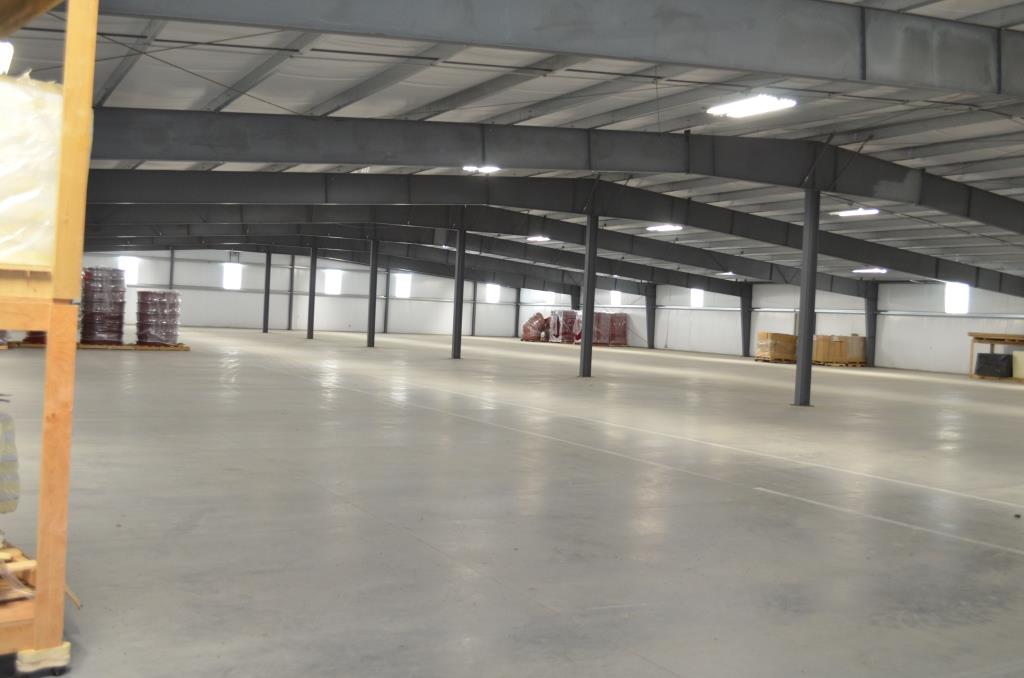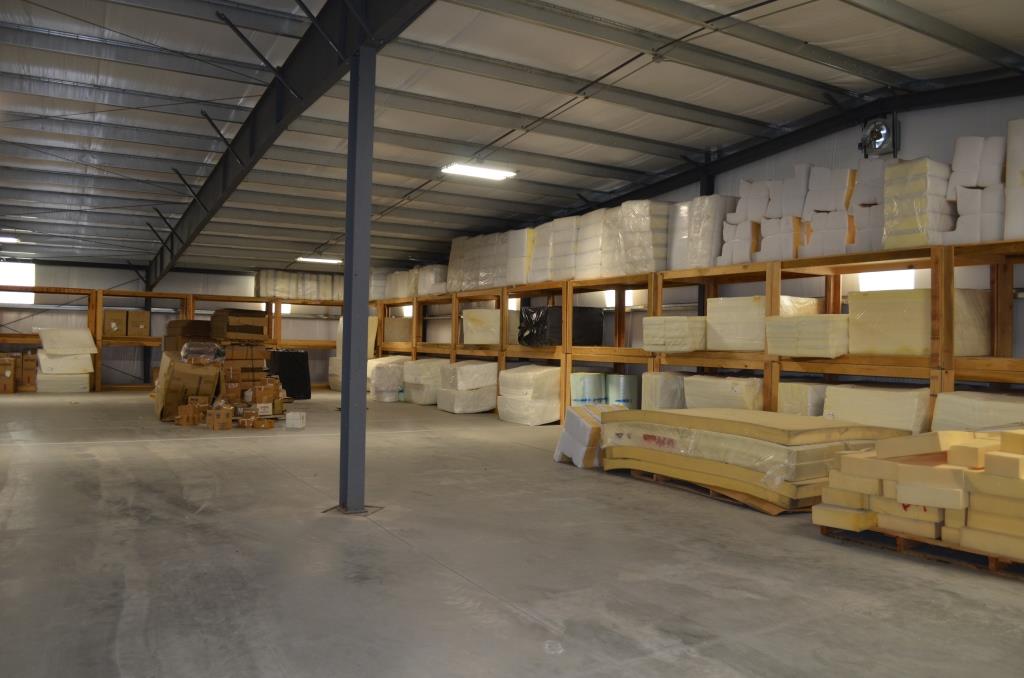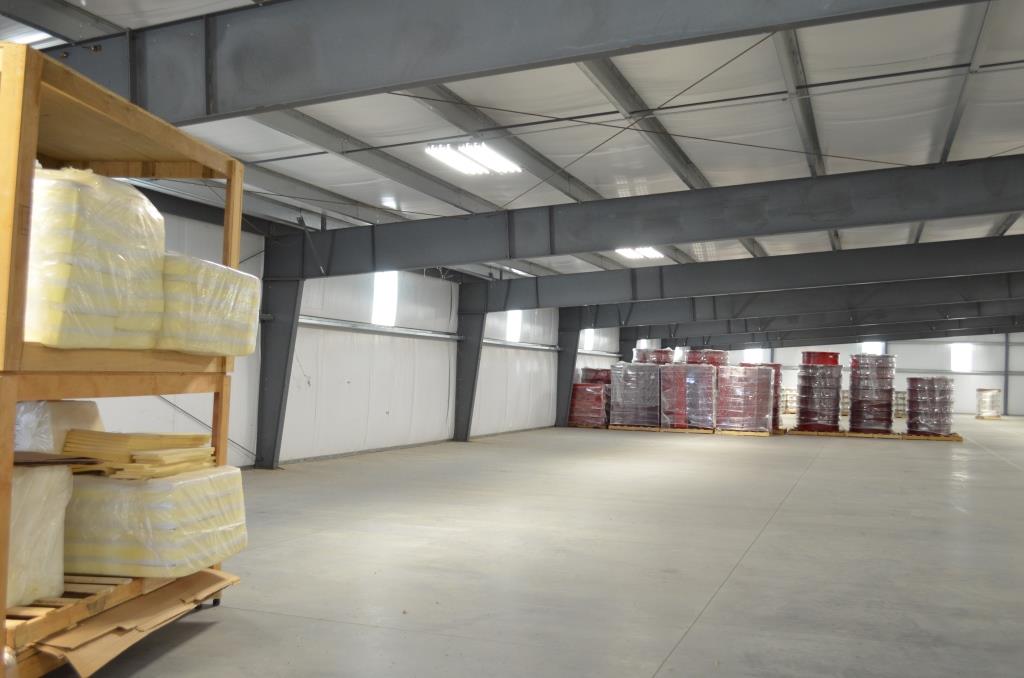 Site Plan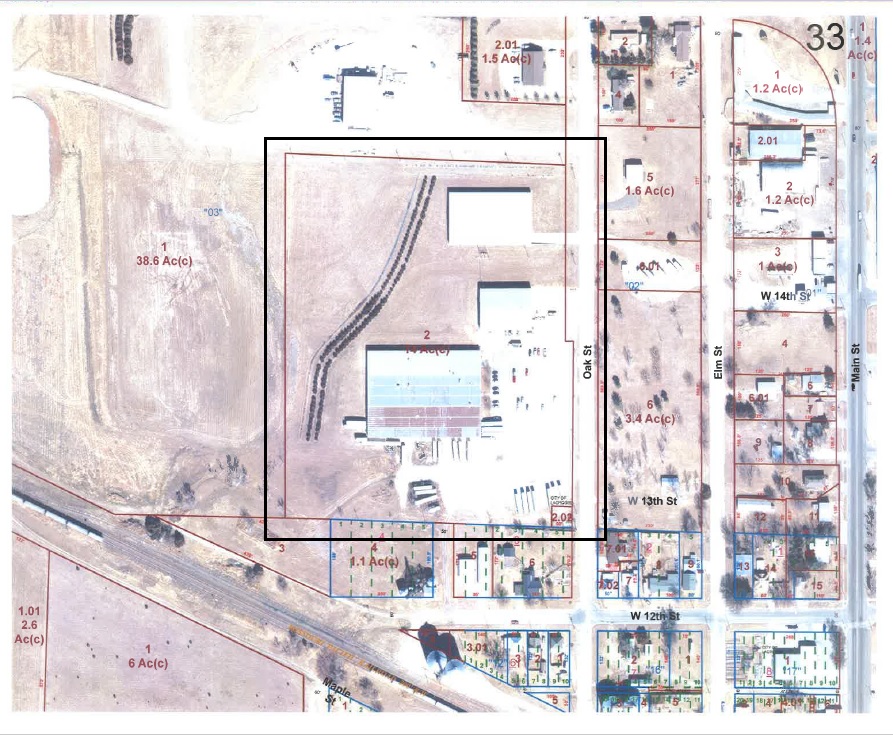 For more information, or to view this property, contact: Jordan Milberg - 416-454-2000
---
*Rush County Economic Development offers these listings as a service in the interest of economic development. We assume no liability for accuracy of information included. Contact the property owner or listing agent listed for further information or to view properties.

If you wish to learn more about Economic Development opportunities, contact:
Rush County Economic Development
P.O. Box 326
LaCrosse, Kansas 67548-0326
---
©2023 Rush County Economic Development Return to Homepage
---